Welcome to Thallo business
Above all, we believe that real change is possible and that tomorrow doesn't have to be like today.
Solving social problems requires leaders from foundations, businesses, nonprofits, and governments to reimagine the systems and relationships that shape our world. We strive for a deep understanding of how to create social change.
Staff on three continents
learning community members
Why traders choose us

Receive premium pricing from Top Tier financial institutions. Pricing from Top Tier financial institutions.
With Thallo WP you'll get no re-quotes, no dealer intervention and fair order execution.

Trade Forex and CFDs with the world's best trading platforms on your desktop or mobile device.
Our mission
In 1990, ThalloWP combined with Inception Analysis, Incorporated to strengthen its expertise in energy matters and opened its first office in Cupertino. Since then, the company has expanded throughout the United States and Europe to more than 300 people.
We know our clients' brands inside and out to create bespoke campaigns that bring the brand story to life, engage with consumers
Work fewer hours & make money
Phenomenal success in our target
Retain, high-paying customers
You'll get more done in less time
Our experience
Vestibulum sollicitudin nunc in eros a justo facilisis rutrum. Aenean id ullamcorper libero. Vestibulum imperdiet nibh tortor mauris condimentum nibh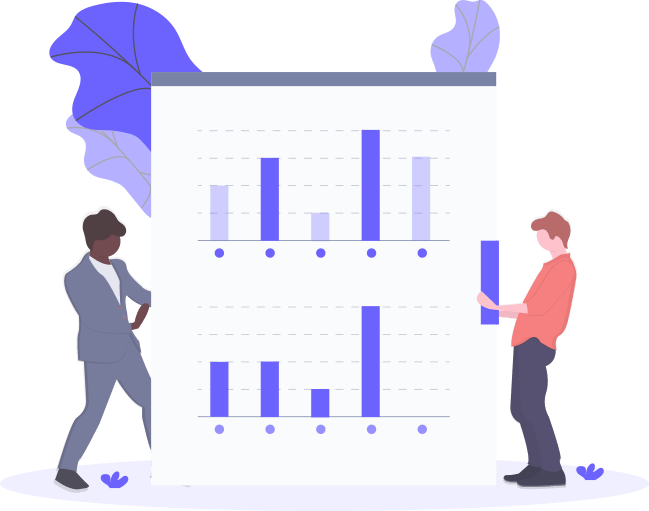 Clients' Reviews
" Vestibulum sollicitudin nunc in eros a justo facilisis rutrum. Aenean id ullamcorper libero. Vestibulum imperdiet nibh tortor mauris condimentum nibh "
" Sollicitudin nunc in eros a justo facilisis rutrum. Aenean id ullamcorper libero. Vestibulum imperdiet nibh tortor mauris condimentum nibh "
" Per inceptos himenaeos. Suspendisse faucibus sed dolor eget posuere.Sed id interdum urna. Nam ac elit a ante commodo tristique."
" Vestibulum sollicitudin nunc in eros a justo facilisis rutrum. Aenean id ullamcorper libero. Vestibulum imperdiet nibh tortor mauris condimentum nibh "